#RememberTheRescue Contest
The #RememberTheRescue Challenge is a social media photo contest where rescue pet parents tweet and post pics of their beloved adopted pets. Participants then nominate their favorite pet adoption organization or facility to win one of three awesome prizes!
The contest runs September 1 through September 30, 2017.
Prizes will be announced soon, so stay tuned!
Meet the 2016 winning pets and pet adoption organizations
We received more than 7,000 entries for the first annual #RememberTheRescue Contest, and we couldn't be more grateful for all the rescue pet parents who submitted their rescue pet photos and stories. Thank you all for advocating for pet adoption and orphan pets.
Special thanks to Blue Buffalo, Embrace Pet Insurance and Kong for providing the prizes for the Challenge! And thank you to Pauley Perrette for selecting 2016's winners!
First Prize – Jesse
Adopted from Happy Tails Happy Homes
Bellingham, Washington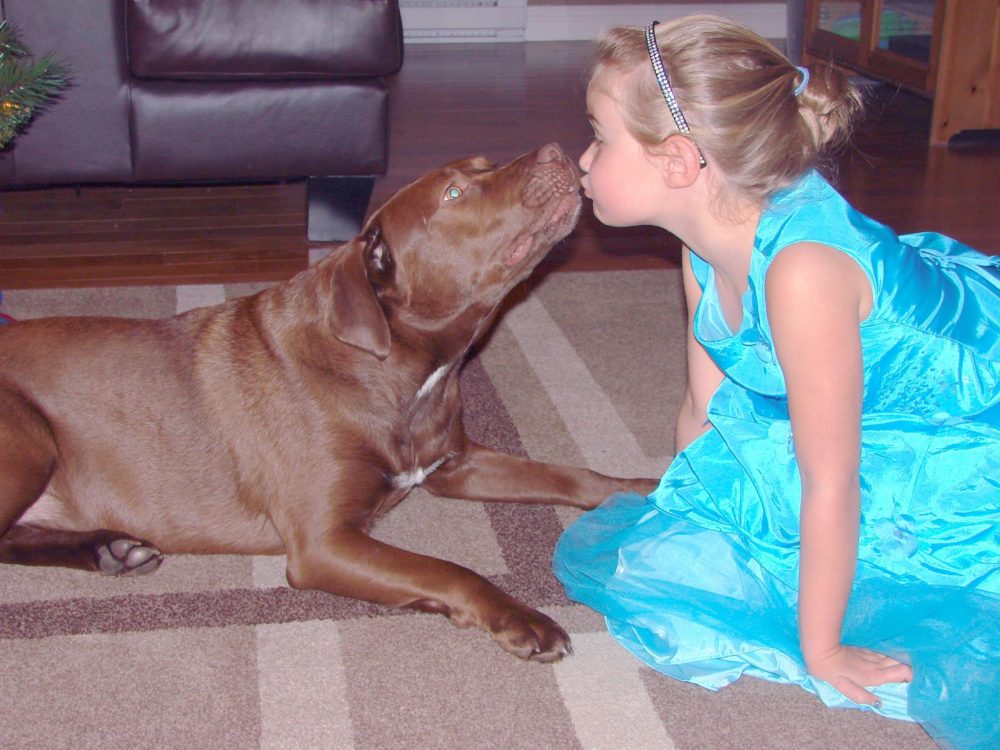 "This is our lovable Jesse! He was rescued by the veterinarian at Happy Tails Happy Homes on the day he was to be euthanized. He was 6-months-old, weighed 29 pounds, and was near to death with pneumonia. The veterinarian wasn't sure she'd be able to save him. But with her care and kindness he survived, and at 9-months-old, he was well enough to come to us. This photo was taken on my daughter's 5th birthday, just 5 months after we adopted him.
Jesse and my daughter have been inseparable for more than 5 years now. He's the best dog we have ever had, and our lives are that much better by having him. Our house would feel empty without him. We love you, Jesse! XOXO"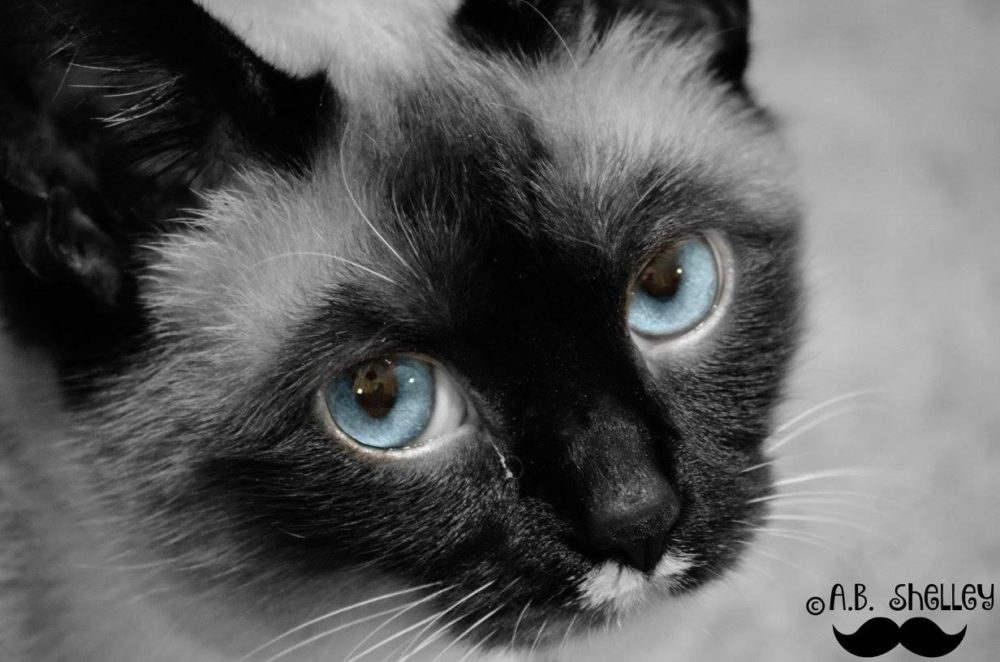 "This is our three-legged cat we adopted 2 years ago, named Ellie. We fell in love with her after our realtors told us about her. I'm an amputee, so my husband and I knew she'd be purrfect for us. We gave her a Furever Home, and we are glad we did.
She loves the sunshine and her little bed. After her story and mine made our local paper, I was in tears. Ellie has had a rough road, but we have her hope. Our rescue, Paws and Claws, is amazing and we love what they stand for. We encourage everyone to adopt instead of buying."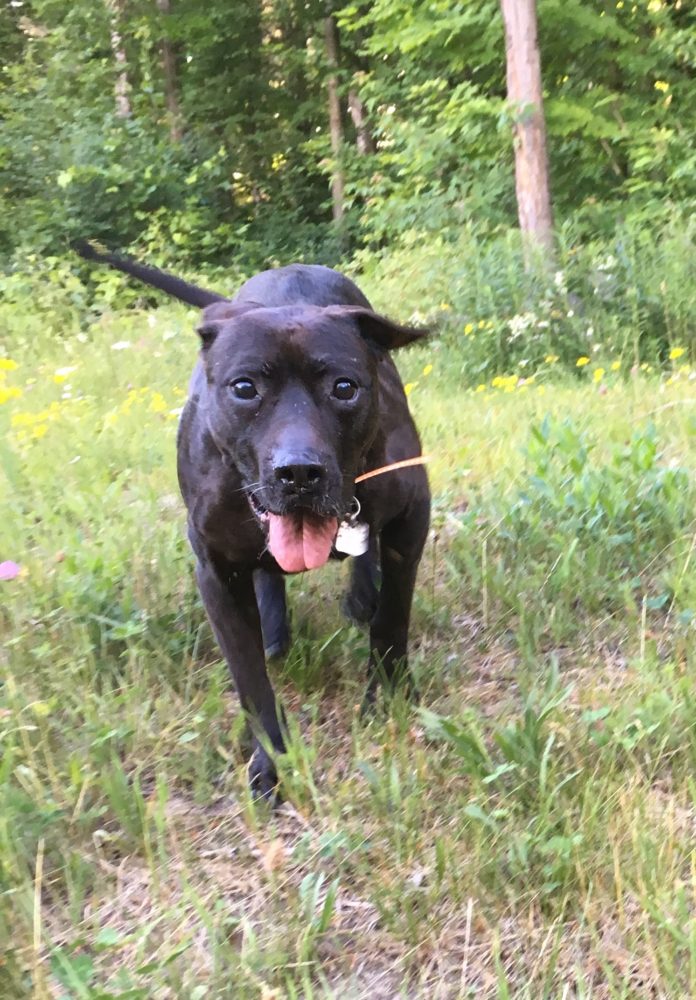 "Freedom! Given up at the age of 2, Mocha waited 10 years in a shelter for her forever home. Unencumbered by her past, she lives fully in the moment. Each morning finds her barreling out the door, racing around, then coming back in to leap on the couch and roll around in her "happy fit" before breakfast. She loves sticks and tennis balls, wrestling with her brother, taking walks in the woods, going for car rides, eating, snuggling and giving kisses (lots of kisses). She easily fits in as one of "the girls," often sleeping tight against her sisters. She's my little petite pittie, aka 'Pipsqueak,' aka 'Pip.' She's gentle, sweet, quirky–full of personality and definitely one-of-a-kind. Her happiness is always contagious, and her love is priceless."