REMEMBER ME
THURSDAY®
Shine a light on orphan pets waiting for forever homes
Learn More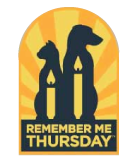 Help others #ShineALight for rescues
On September 28th, 2023 the entire world will share the importance of pet adoption, and shine a light on all orphan pets waiting in shelters and rescues. Since its inception in 2013, Remember Me Thursday® has made more than 2 billion impressions on social media.
On #RememberMeThursday, love your rescue and help others #ShineALight. It's up to you to spread the word.
2023 Official Spokes Team!
Andie MacDowell and Rainey Qualley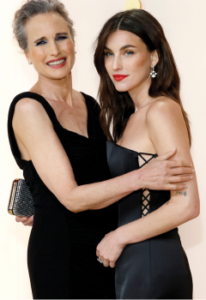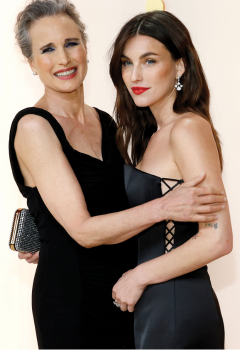 Thank you to the Sponsors who help support Remember Me Thursday®