REMEMBER ME
THURSDAY®
Shine a light on orphan pets waiting for forever homes
Learn More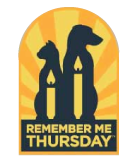 Thank you to everyone who helped #ShineALight on pet adoption this Remember Me Thursday®.
People from around the world joined us as we spread awareness about the millions of pets waiting for their forever homes. We had over 140 Countries and territories that supported the #RememberMeThursday movement including Australia, Denmark, Japan, Panama, Philippines, South Africa, Mexico, Singapore, Romania, UK, Puerto Rico, Nova Scotia, USA, Spain, Croatia, Germany, Algeria, Switzerland, New Zealand, India, Korea, Nigeria, Thailand, Italy and more.
We invite you to keep sharing the message of adoption and we look forward to making our 2024 campaign even more successful!
2023 Official Spokes Team!
Andie MacDowell and Rainey Qualley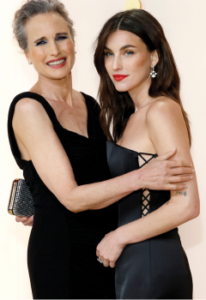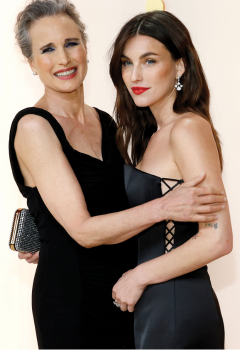 Thank you to the Sponsors who help support Remember Me Thursday®