DID YOU KNOW?
Over 1 Million pets are euthanized annually. That number has consistently decreased in the last decade.
It is proven that the more awareness we bring to orphan pets results in: 1) Adoptions Increasing, 2) Euthanasia Decreasing, and 3) Puppy Mill Sales Decreasing.
Be a Part of the Remember Me Thursday Awareness Movement
Changing just one mind can save a life. Post to Social Media to help others #ShineALight on pet adoption on #RememberMeThursday, September 28, 2023, so the world can show others why pet adoption is the way to go.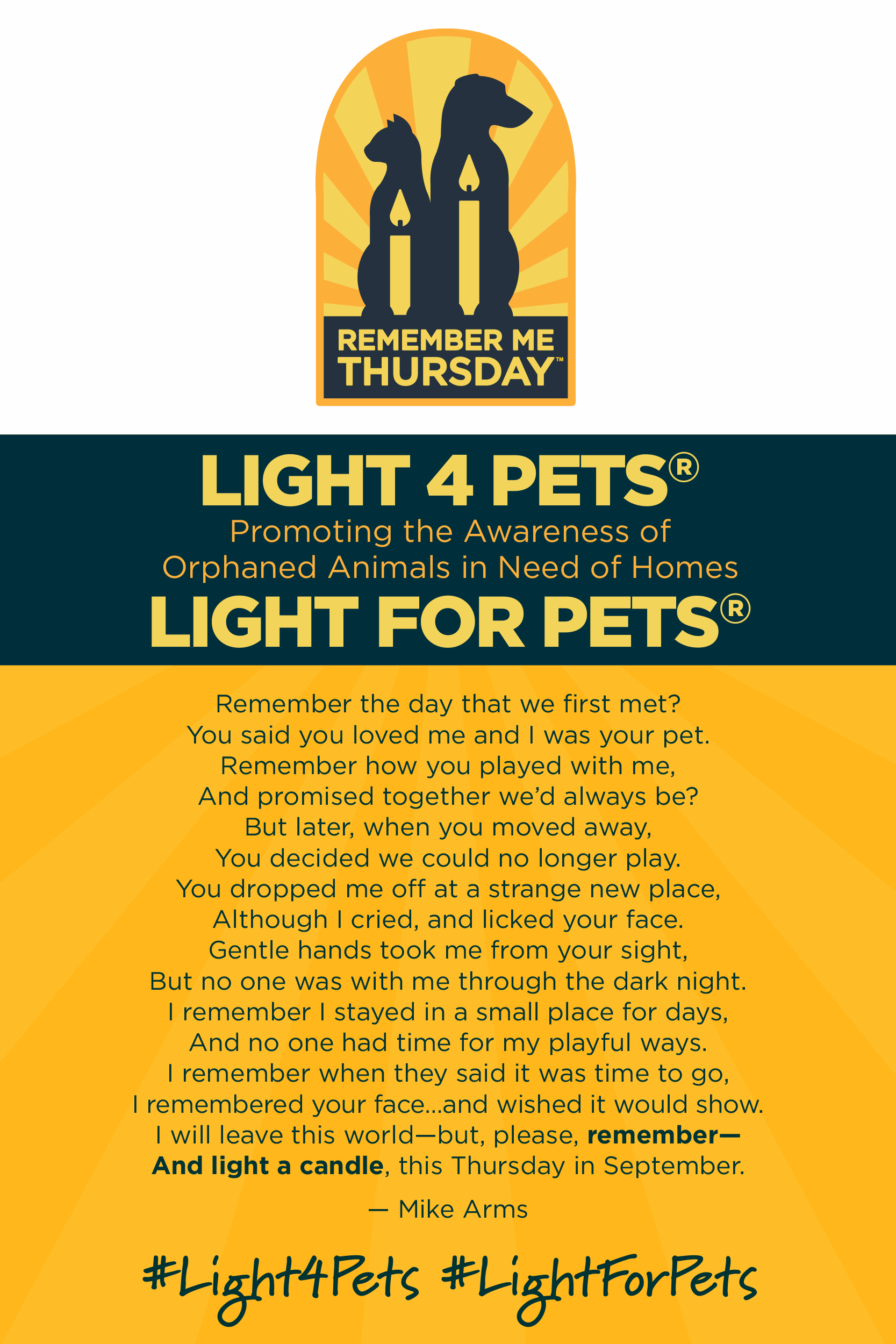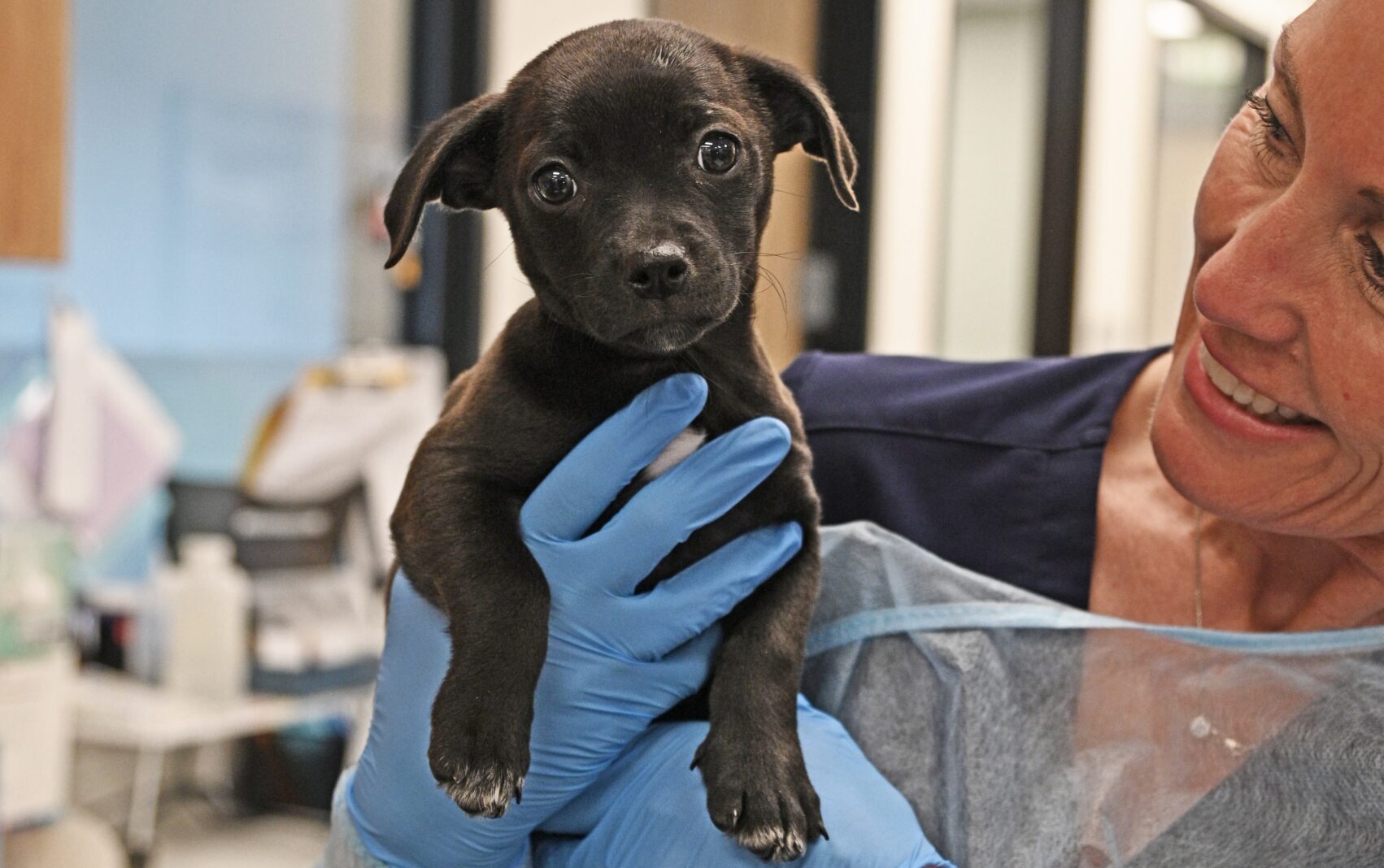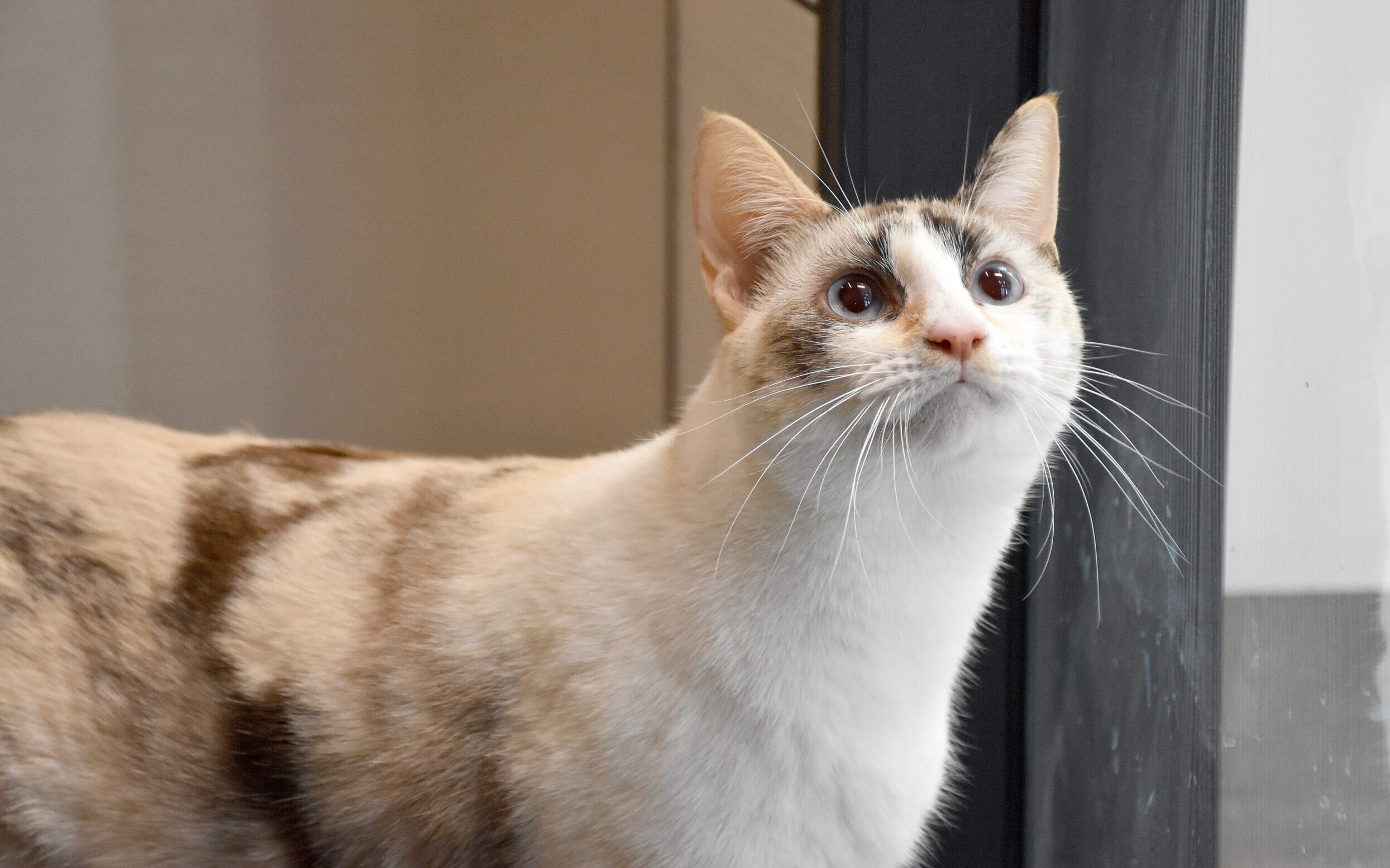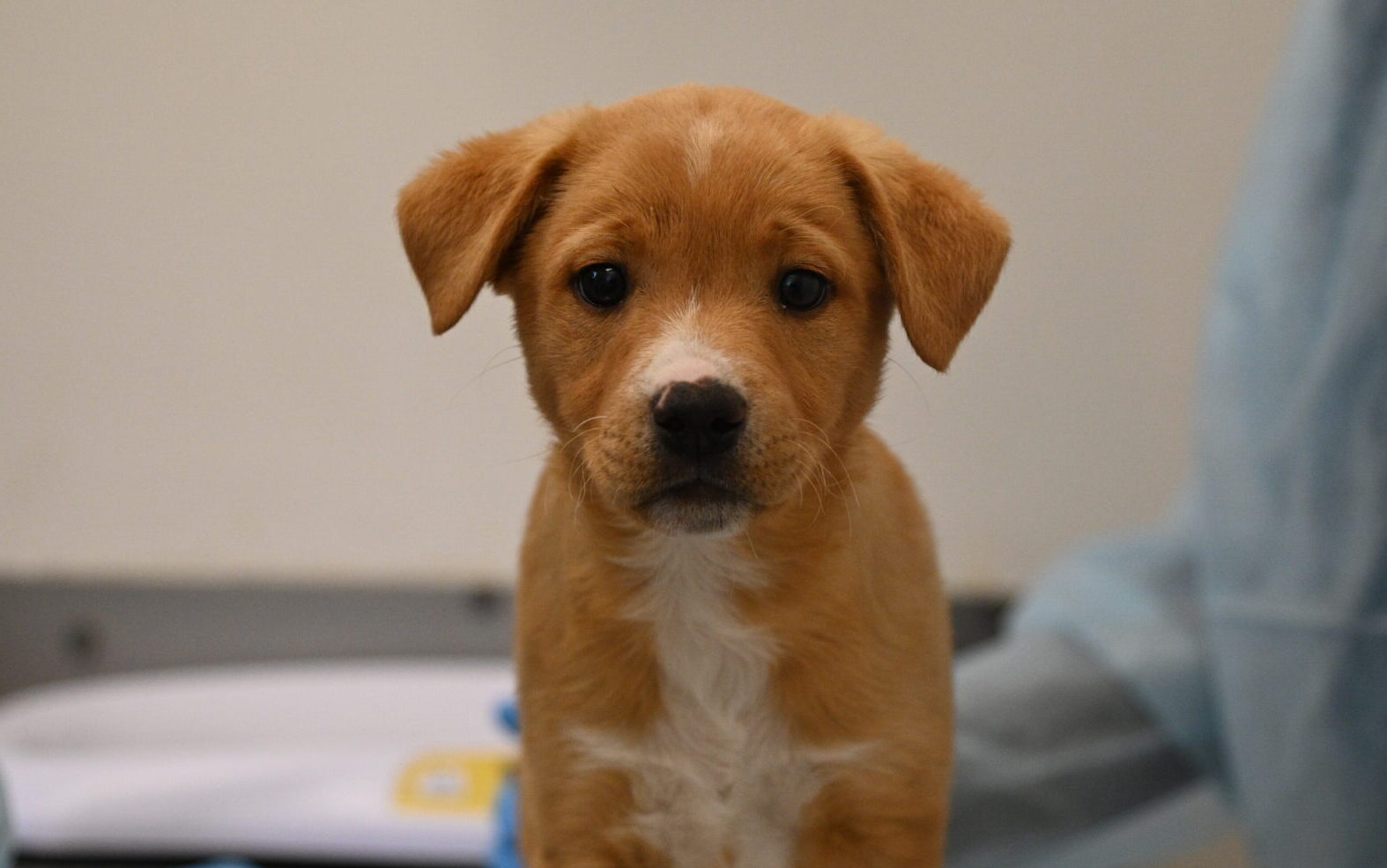 190 Countries
Support orphan pets on Remember Me Thursday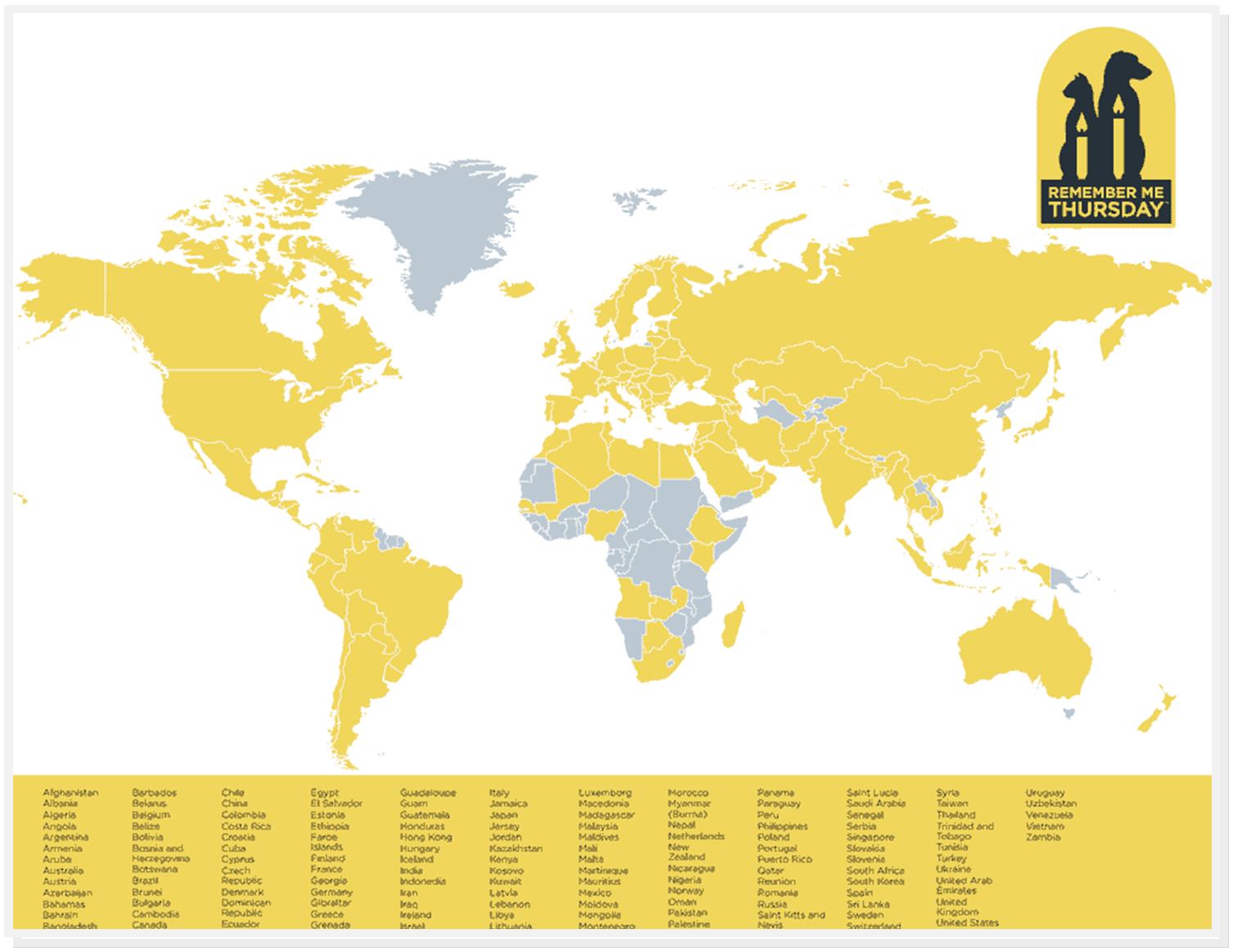 Uniting the World for Orphan Pets
Now going into its eleventh year, Remember Me Thursday® aims to unite individuals and pet adoption organizations around the world to be an unstoppable, integrated voice for orphan pets in need of forever homes.
"Over a million beautiful, adoptable pets will lose their lives in 2023," states Mike Arms, President and CEO of Helen Woodward Animal Center. "We all come from different countries, cultures, and backgrounds, but together, we can raise our voices and share one life-saving message and literally save millions of pets on this one day."
In the previous eight years of the campaign, over 190 countries supported the movement with hundreds of thousands of individuals and more than 700 separate animal welfare organizations around the globe holding candle-lighting ceremonies of their own, spreading the message on social media, visiting the Remember Me Thursday website, or lighting a virtual candle. Celebrities such as Diane Keaton, Kristin Chenoweth, George Lopez, Katherine Heigl, Bethenny Frankel and dozens more have used social media to share the "opt to adopt" message and save orphan pets. Over the years, pet influencers such as Lil Bub, Cole & Marmalade, and Tuna Melts My Heart also joined the cause.
Spread Life-Saving Awareness, Win Life-Saving Food or Funds!
In 2023, thousands of lucky pet-lovers entered to win life-saving food or funds for a non-profit of their choice just by adding their adopted pet's photo to the Remember The Rescue Pet Photo Contest. Their photos and stories helped shine a light on orphan pets waiting for forever homes.
You can enter your beloved rescue pet for 2023's #RememberMeThursday Rescue Pet Photo Contest starting August 20!
Are You an Organization? Help Others See The Light for Rescues!
Grassroots programs and events sprung up around the world, in countries like: Germany, Mexico, Canada, Spain, the Philippines, Japan, Puerto Rico, Australia, the United Kingdom, and many more. Thousands of candles have been lit at the Remember Me Thursday® virtual candle gallery, while thousands more have been lit at ceremonies honoring orphan pets around the globe.
If you are a pet adoption organization, or an animal rescue, and you would like to join Remember Me Thursday®, you can register to become a partner organization here! Looking for ideas? Check out the ways other organizations participate here.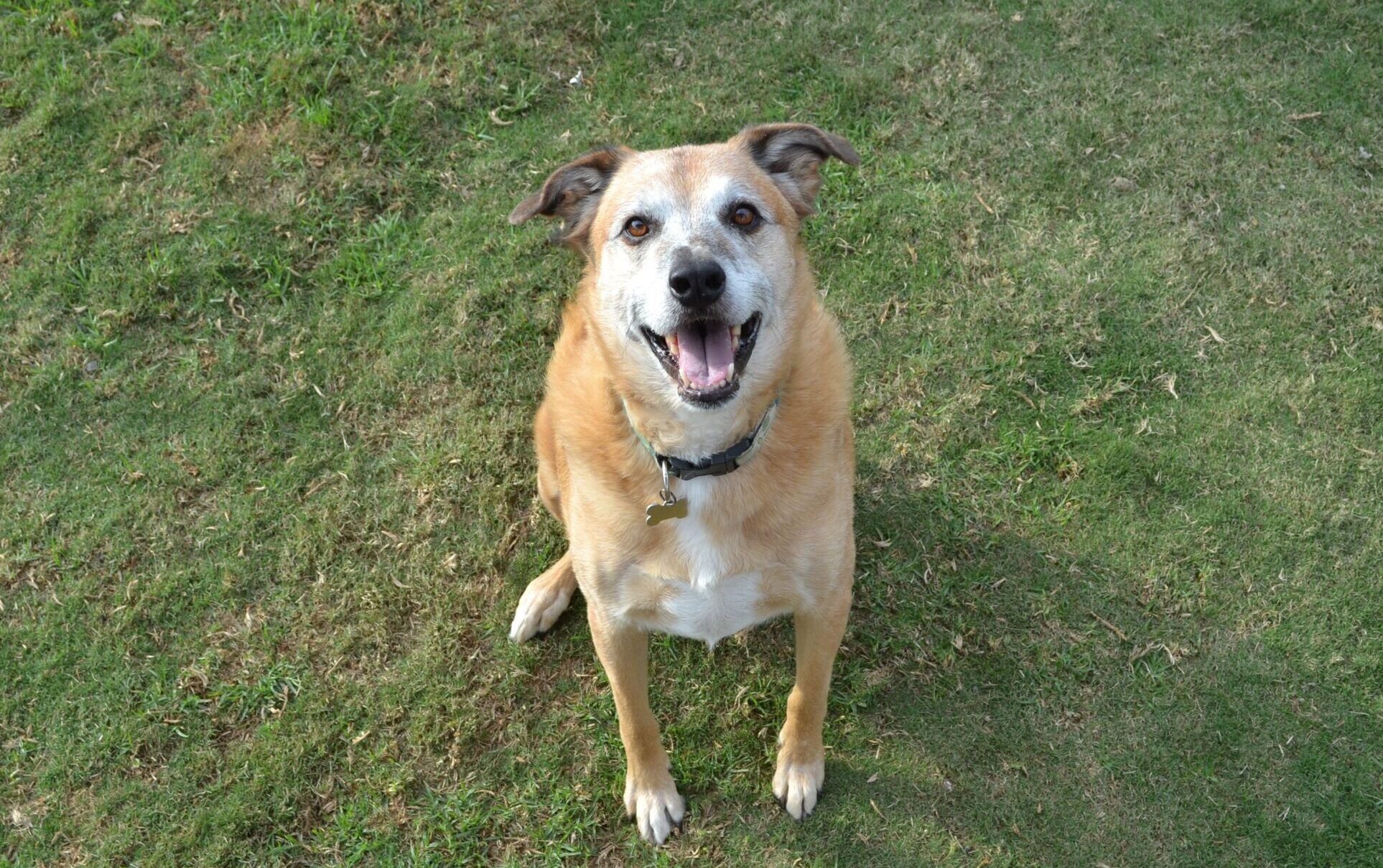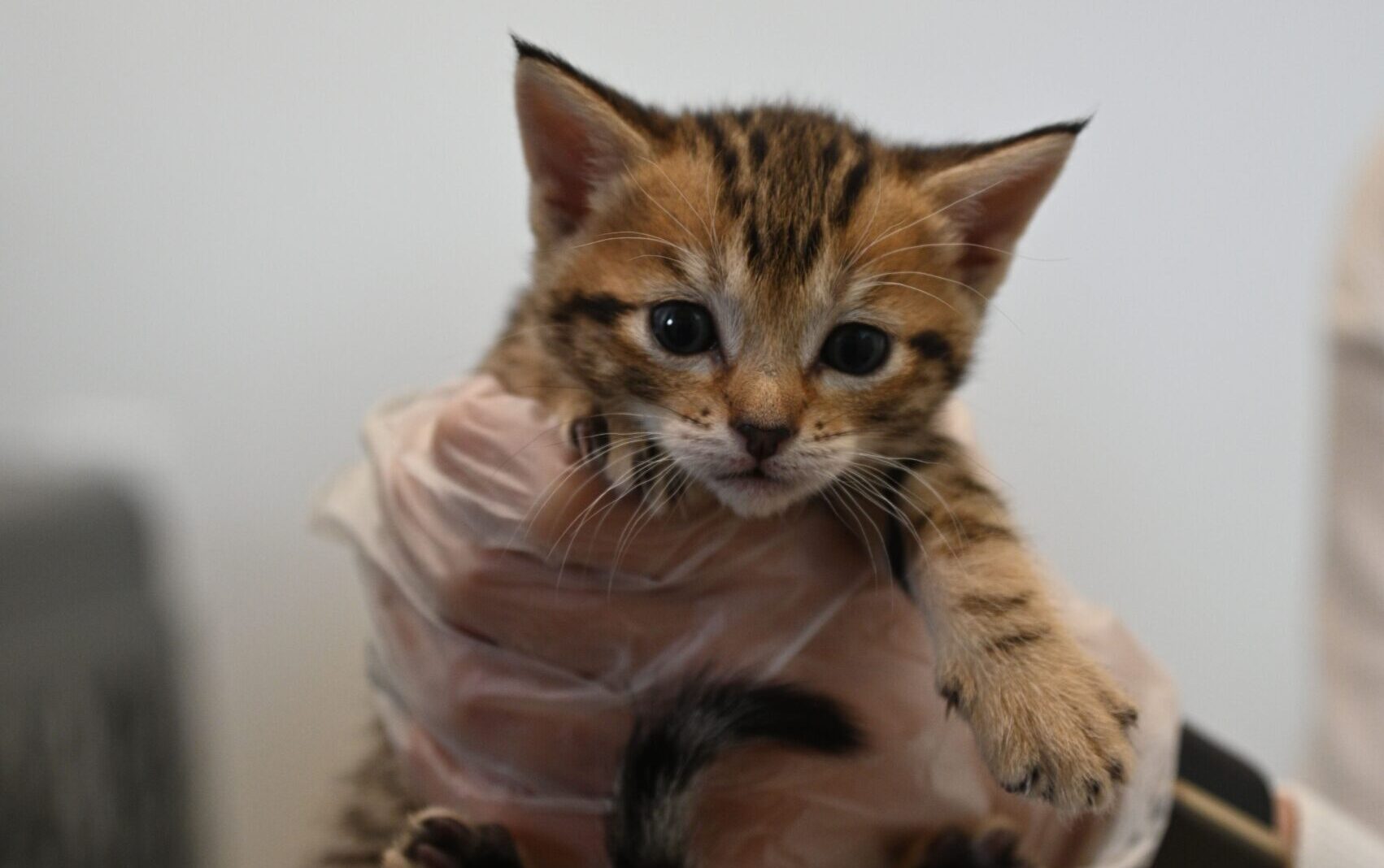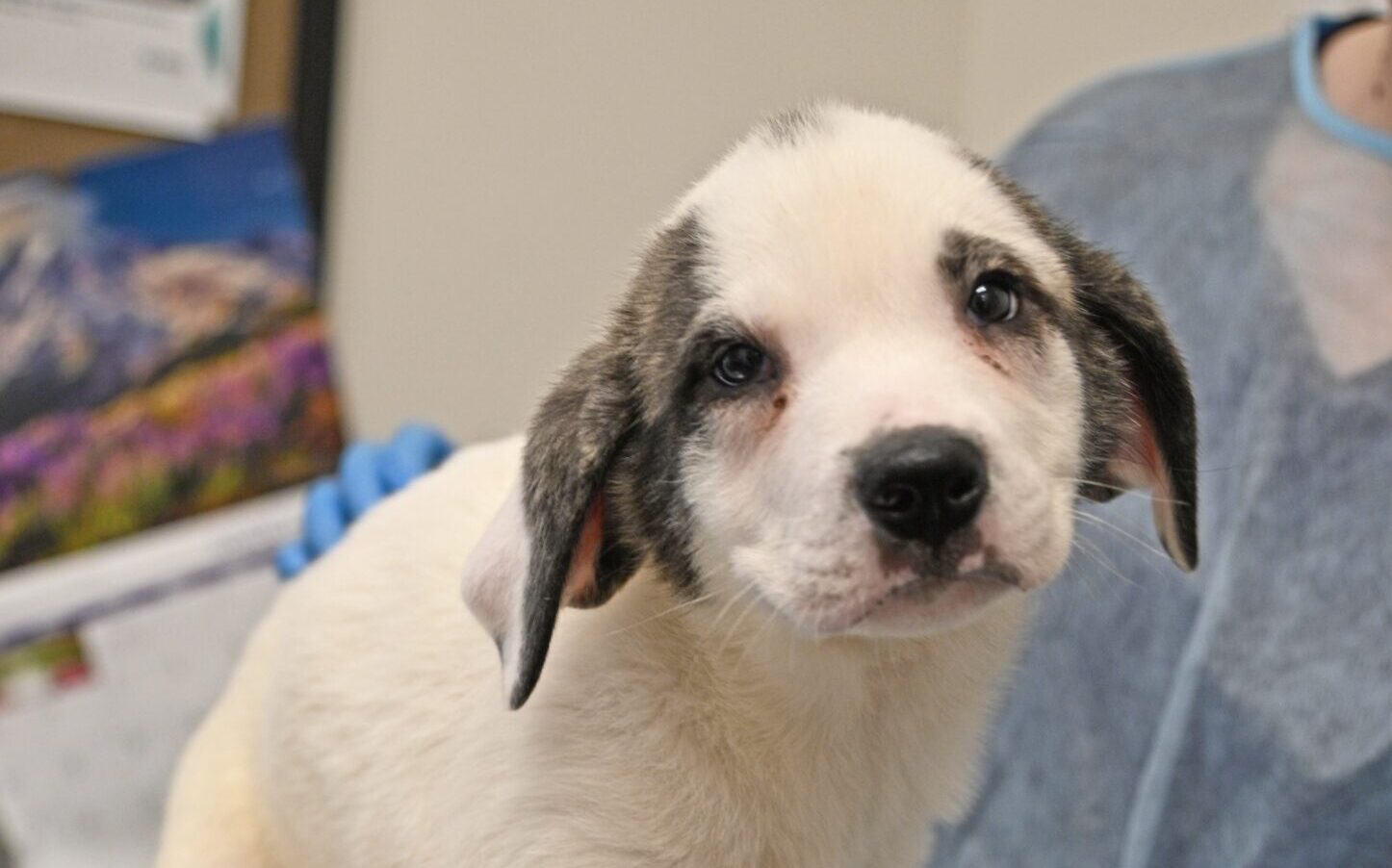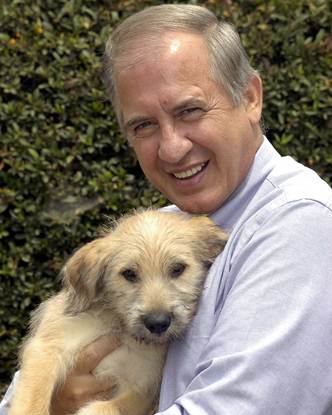 Event Creator
Meet Mike Arms, President and CEO of Helen Woodward Animal Center, and creator of both the International Pet Adoptathon and the Home 4 The Holidays program which, in partnership with international animal organizations, has placed over 18 million pets in homes since 1999.
Mike Arms, on why he created Remember Me Thursday, "My heart breaks for those beautiful people working in animal welfare who are forced to take the lives of the pets they love. I believe lighting a candle for the orphan pets will be a way for people to let the world know how much they love them, and the awareness can help in increasing adoptions and decreasing euthanasia."