RESOURCES FOR BLOGGERS AND INFLUENCERS
Since it began in 2013, Remember Me Thursday® has made more than 1.5 billion impressions on social media. This worldwide campaign would never have reached so many people without support from bloggers and influencers like you. Thank you for sharing your passion for pet adoption with your audience. Here are assets you can download and use as part of your Remember Me Thursday content:
Click for Facebook and Instagram Graphics
Click for Twitter Graphics
Click for Printable Signs
Click for Photo Frames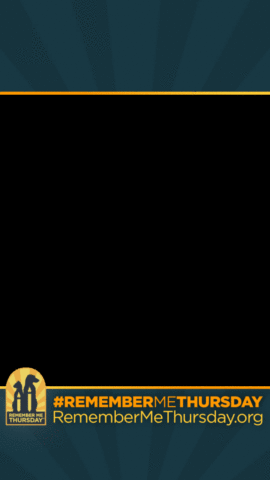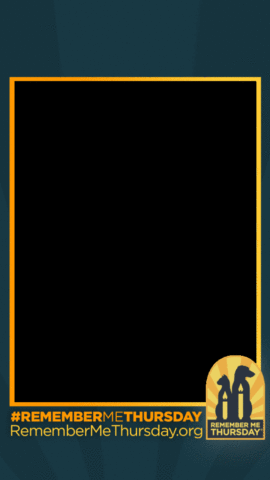 We'd love to see what you're working on! Email us anytime with comments and questions at [email protected].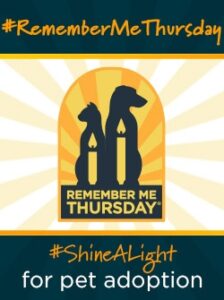 (Official badge for your blog or website)