REMEMBER ME
THURSDAY®
Shine a light on orphan pets waiting for forever homes
Learn More
Join the Remember Me Thursday® Awareness Movement
Remember Me Thursday® is a global awareness campaign uniting individuals and pet adoption organizations around the world as an unstoppable, integrated voice for orphan pets to live in forever homes, not die waiting for them.
On September 28, 2017, the entire world shared the importance of pet adoption, and shone a light on all orphan pets waiting in shelters and rescues.
We thank our Luminaries and pet-lovers worldwide who supported Remember Me Thursday. Together, the candles and their accompanying words and sentiments brought awareness to pets who never found their forever families.
Can we get even more people sharing the importance of pet adoption in 2018? It's up to you to spread the word.
Official Remember Me Thursday® song, "This Candle Burns Bright" by Stevie Woodward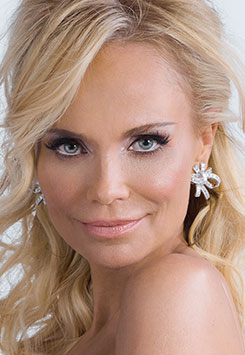 See More
2017 Official Spokesperson - Kristin Chenoweth